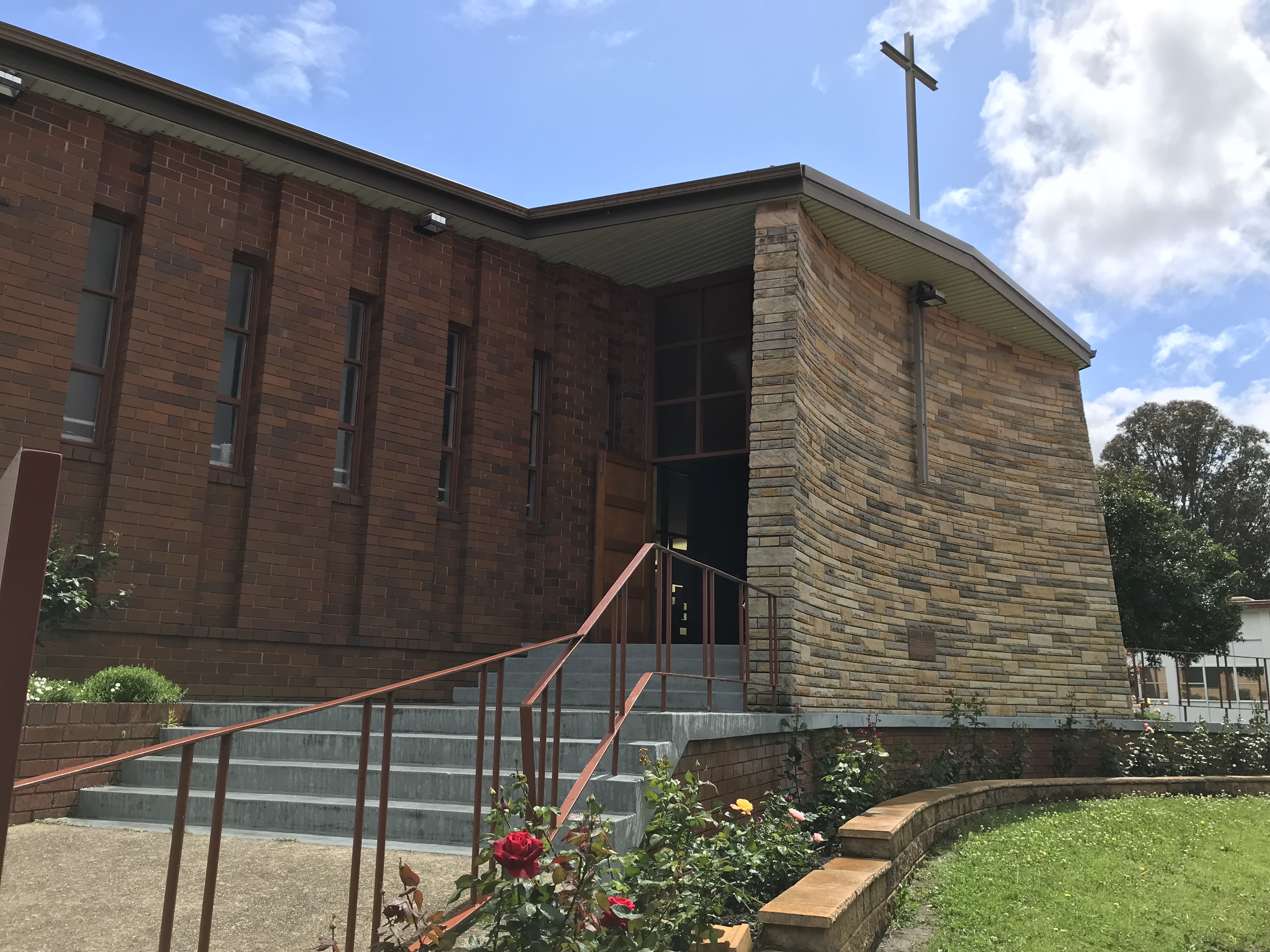 This week in the parish:
St Vincent De Paul Meeting
Monday 16th December 7pm in the Parish Meeting Room
ADVENT CONFESSIONS
Parish Second Rite:
Tuesday 17 December at 7.30pm.
First Rite:
18, 19, 20 December from 8.30am-9.30am,
& 21 December from 4.30pm-5.30pm
Christ Community Prayer Group
Thursday 5th December 9am in the Parish meeting room
Legion of Mary
Thursday 19th December 1.30pm in the Parish meeting room
ADVENT PRAYER GROUP
Friday 20th December 9am
Healing Mass
First Thursday of the Month 8am Mass
Childrens Liturgy of the Word
2nd and 3rd Sundays of the Month. During the 9.30am Mass.
Four2Eight - Junior Youth Group
First Sunday of the Month 10.45am  in the parish meeting room
St Vincent De Paul Meeting (Every Monday in December)
7pm in the Parish Meeting Room
Welcome to OLOL Catholic Church Seven Hills website. We thank you for the fellowship we share in this church, for all it offers, all it means and all the ways it enriches our lives and enlarges our experience. We thank you for the unity we have discovered in Christ, and the love that binds us together. We thank you for the experiences we have shared over the years and the bond they have created between us. We thank you for the care we have been able to show and the care we have in turn received. We thank you for the opportunities we have had to discuss our faith and the way our understanding of you has grown as a result. We thank you for the way we can talk together openly and honestly and know that our friendship will not only continue but flourish. Loving God, We do not claim to be a perfect family, for we are all too conscious of our weaknesses as individuals and as a family. We praise you that you have called us here as one people, in fellowship with you and one another. Through Jesus Christ our Lord. Amen