LOURDES YOUNG ADULTS GROUP!

The next meeting of the Lourdes Young Adults Group will be on Friday 10th July 2020, from 6:45-9pm in the Parish Hall. More details at: https://www.facebook.com/OLOL7Hills/.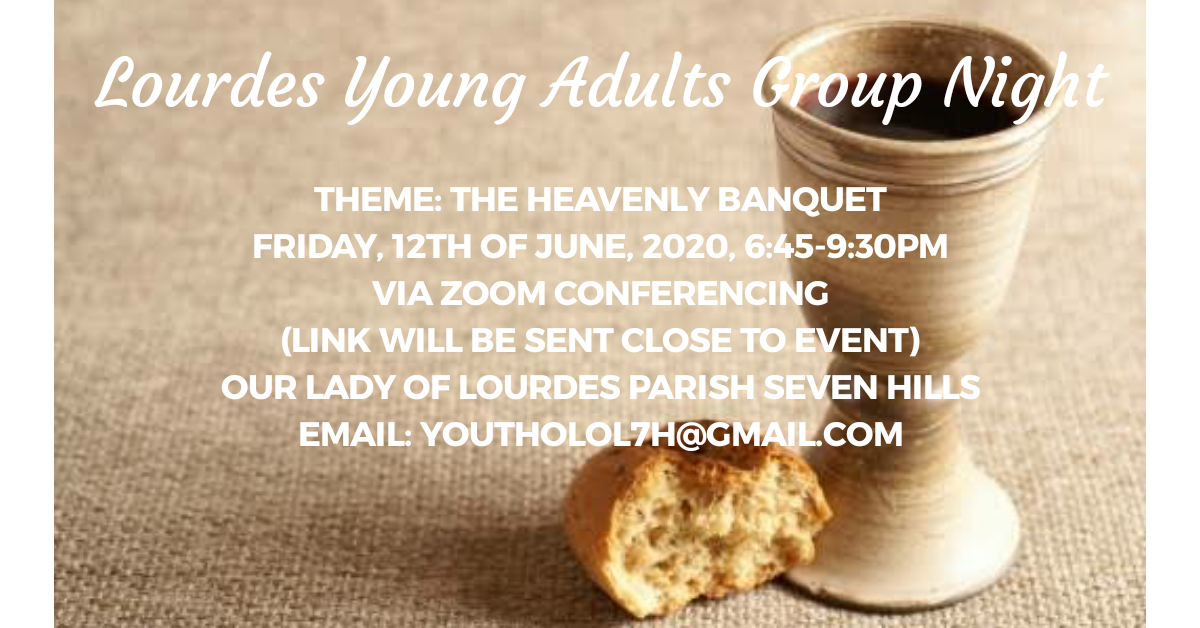 Check out our Facebook page for more information! https://www.facebook.com/OLOL7Hills/ or email us at: youtholol7h@gmail.com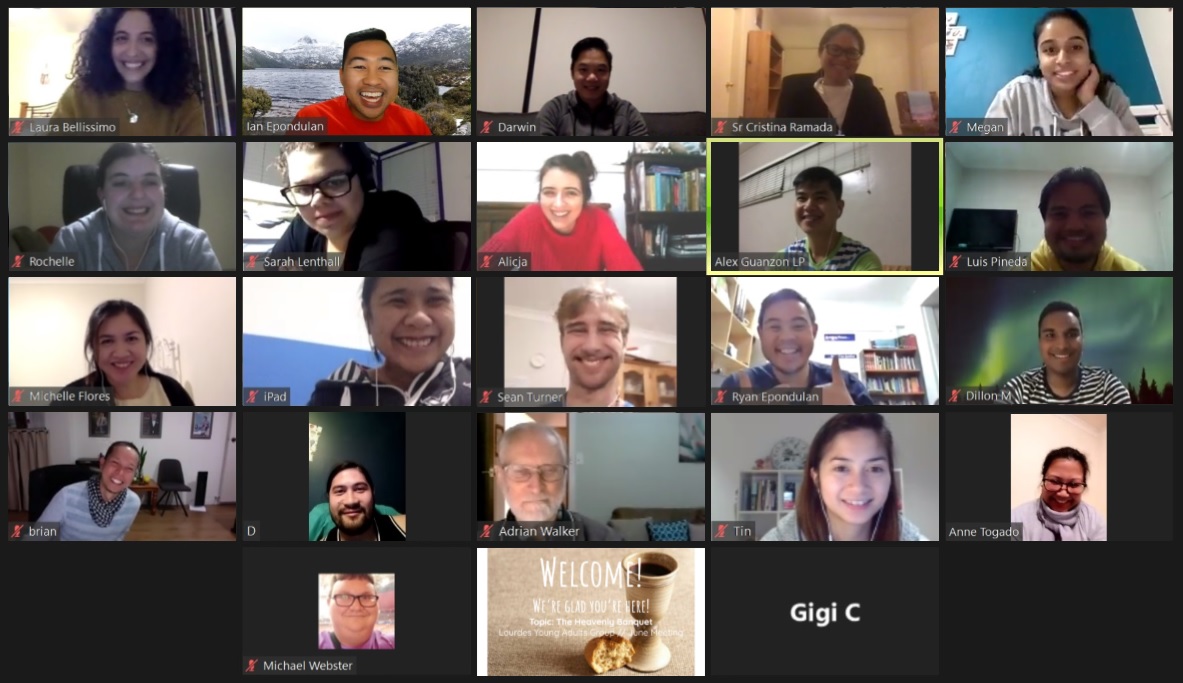 Thank you all for your presence for this month's Lourdes Young Adults Group Night via ZOOM! In this month of June and Feast of The Most Sacred Heart of Jesus, we explored the theme of "The Heavenly Banquet" and focused on the Gospel of John 6:51-58 "The Bread of Life Discourse".
This is the last of the readings from the Bread of Life discourse. It moves on from seeing Christ as the Wisdom of God, who must be accepted and believed, to the sacrament of eating the bread of life. These correspond to the two halves of the Mass, first the service of the Word, then the Eucharistic banquet.
In the Greek translation, the Jews struggled to understand how Jesus could give his flesh (phagein) as bread to consume. Jesus reasserted that "unless you eat the flesh (phagein) of the Son of Man and drink his blood, you do not have life within you." Here, as Jesus clarifies his previous point, his language shifts, and for the remainder of the discourse, the Greek word trogo replaces phagein when Jesus is talking about eating his flesh, referring to gnaw (eating like herbivores). This shift accomplishes two things. First, the use of trogo changes the aspect of the statement, which means that instead of talking about a one-time act, Jesus now is talking about an on-going process—"the one who keeps eating my flesh". Secondly, the use of trogo suggests that although we're to eat Jesus' flesh, we're to do so in a vegetarian manner.
By eating Christ we are assimilated into him. But, just as, if we are sick, food does us no good and can even harm us, so if we eat Christ sacramentally without wanting to be moulded into him, it does us no good at all. So if we receive Christ's blood we take on his life, his divine life, as the gift of God. As mentioned the Greek words used phagein and trogo for eating reflects the tension involved in eating bread that is flesh. Everything about this usage is complicated, probably because Jesus was trying to express something the Greek language and potentially our human minds as well are not equipped to express elegantly—the miracle of the Holy Eucharist.
Our next meeting will be held on Friday, 10th of July, 2020 from 6:45-9:30pm in the Parish Hall. All are welcome! We look forward to seeing you all again. Please share and invite your friends!
God bless us all.
Ian, Laura, Sarah, Ryan, Crystal & Darwin.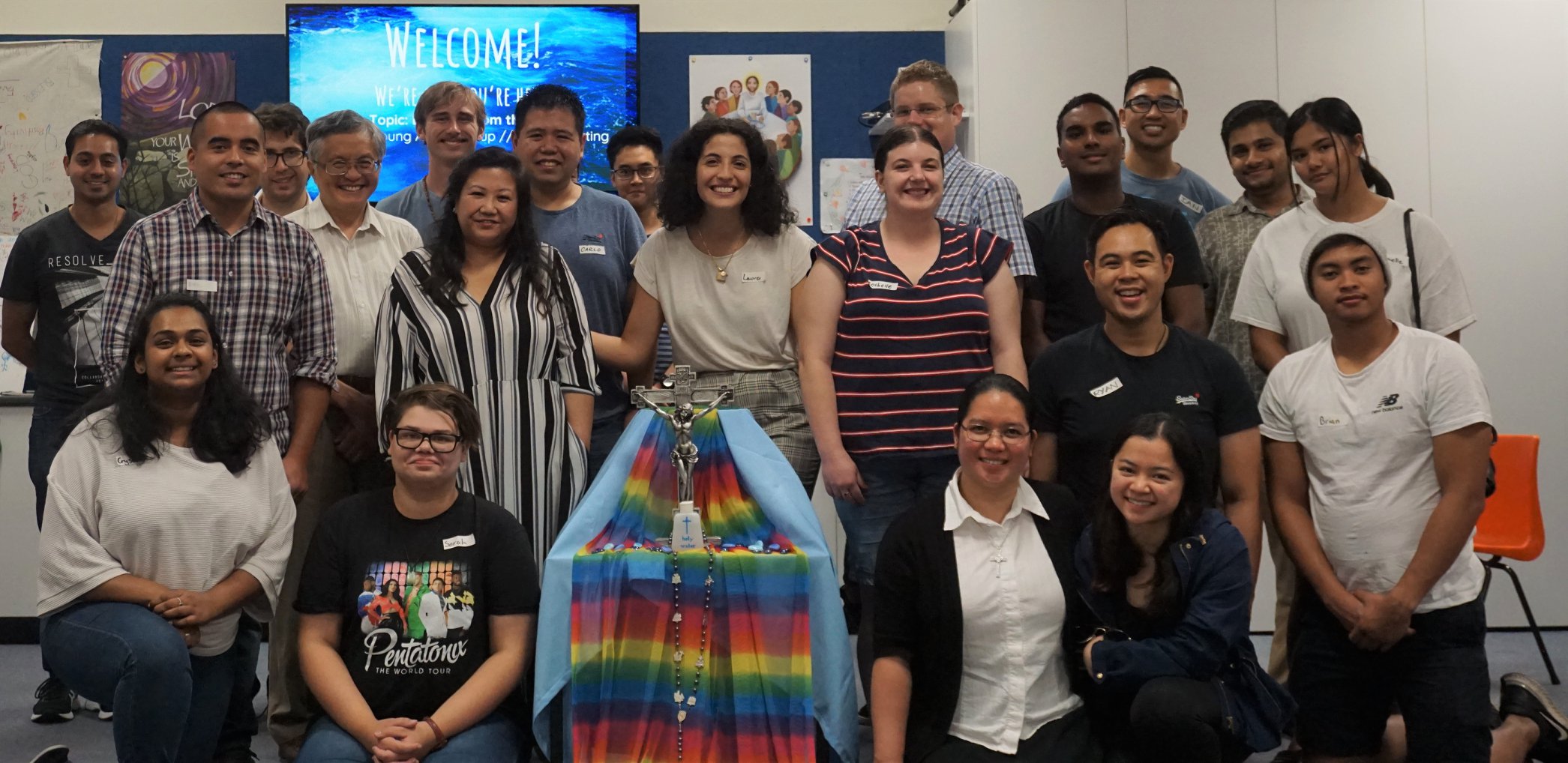 You can also follow us our Facebook group page "Lourdes 7Hills Young Adults"
https://www.facebook.com/groups/youtholol7h/
FOUR 2 EIGHT
Our next meeting will be on hold at this stage.
Our junior youth group Four2Eight meets on the first Sunday of each month from 10:45am (after the 9:30am Mass) in the parish meeting room.  All kids from year 4 to year 8 most welcome to come along and join in the fun!
CATHOLIC YOUTH PARRAMATTA
CENTRAL DEANERY
Check out our Facebook page for more information! https://www.facebook.com/CypCentralD/ or email us at: cypcentraldeanery@gmail.com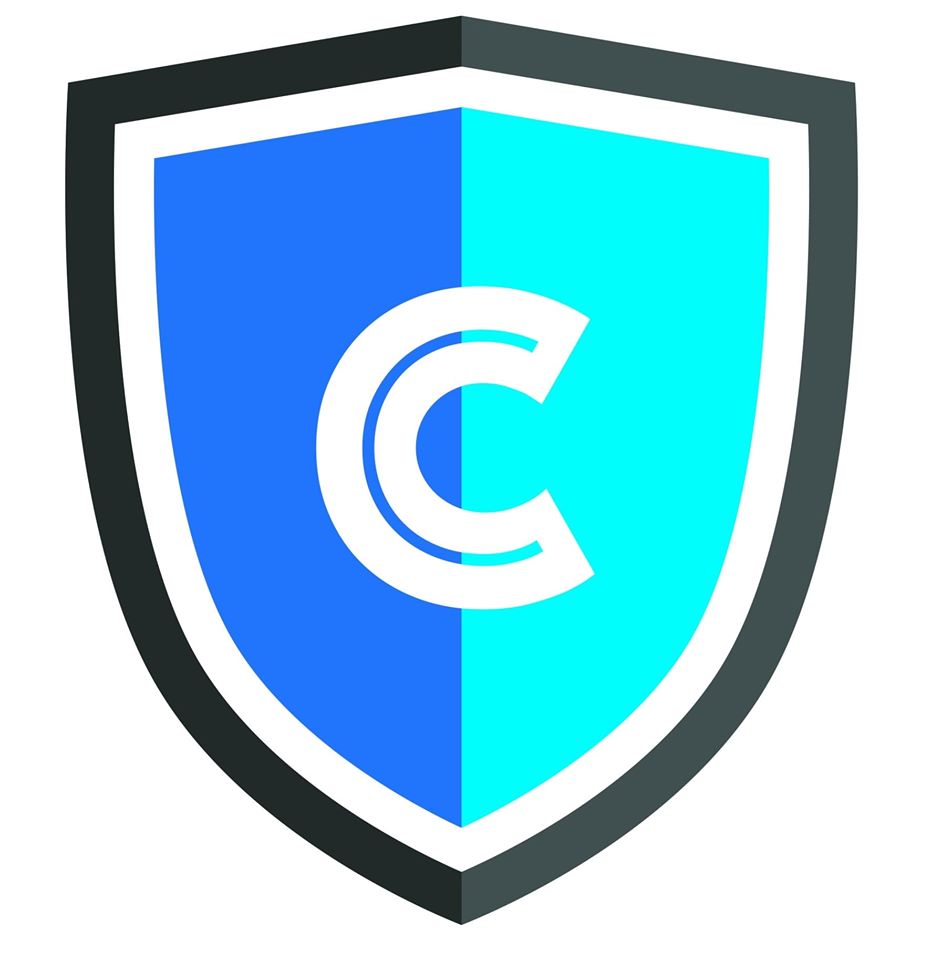 Leaders of the youth of CYP Central Deanery, Catholic Youth Parramatta and beyond connected via the MYNE Central Deanery on ZOOM for fellowship, sharing of knowledge, ideas and faith formation to find new ways to continue to journey and pray together. We explored Pope Francis' Apostolic Exhortation 'Christus Vivit – Christ is Alive!' where we are encouraged to reach out to others and grow the development of the 'Kerygma'; proclaiming, accepting and responding to new life through Christ's death and resurrection and to grow in fraternal love, community life and service; standing up, daring to be different and to be changed by the Risen Christ. Fr Paul Marshall, Dean of the Central Deanery reminded us to keep going for we are the church and are alive in Him! God bless us all.