LOURDES YOUNG ADULTS GROUP!

The next meeting of the Lourdes Young Adults Group will be on Friday 12th February 2021, from 6:45-9:30pm in the Parish Hall. More details at: https://www.facebook.com/OLOL7Hills/.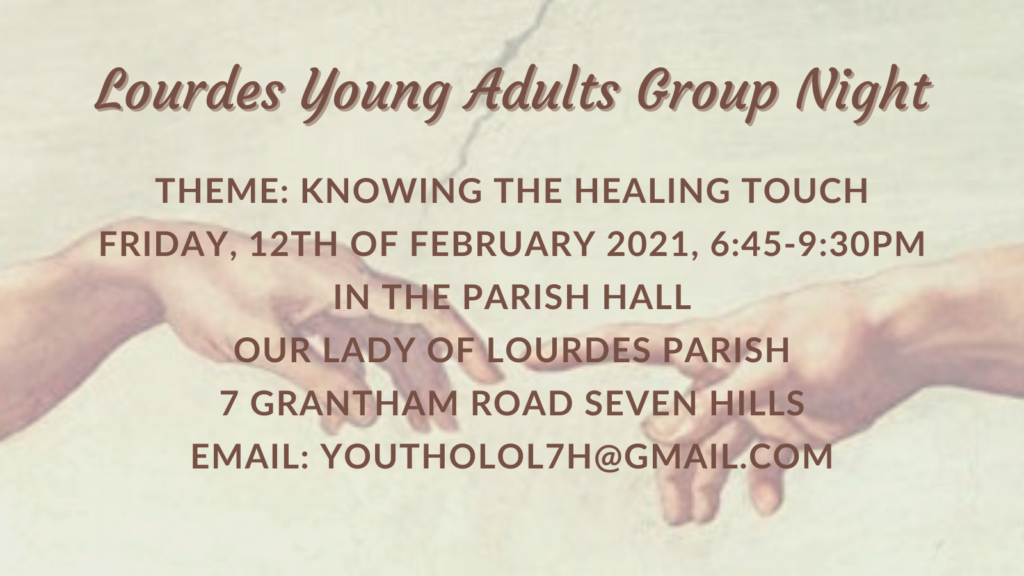 Join us in person face-to-face for our monthly Lourdes Young Adults Group Night on Friday, 12th of February 6:45-9:30pm in the Parish Hall! The month of February is dedicated to the Holy Family. We will be exploring the theme of "Knowing the Healing Touch" and Mental Health for Young People. We will focus on the Gospel of Mark 1:40-45 "The Cleansing of a Leper".
As we experience Christ's mercy and healing love in our lives, we too can let ourselves be moved with excitement and spread the word about Jesus Christ. Let us, like the healed leper, allow similar joy and gratitude to rise up in us so that we cannot help but share the Good News with others.
All are welcome! We look forward to seeing you all again. Please share and invite your friends!
Schedule for the evening:
6:45-7:30PM – Dinner
7:30-9:30PM – Program
God bless us all. Ian, Laura, Sarah, Ryan, Crystal & Darwin.
Check out our Facebook page for more information! https://www.facebook.com/OLOL7Hills/ or email us at: youtholol7h@gmail.com
You can also follow us our Facebook group page "Lourdes 7Hills Young Adults" https://www.facebook.com/groups/youtholol7h/

Thanks to all for sharing the spirit of Christmas in donating and preparing food hampers in the Christmas Hamper Food Drive to the St Vincent de Paul Society and The House of Welcome! A collaboration between the Ismaili Muslim Community Seven Hills, Our Lady of Lourdes Catholic Parish Seven Hills and Vinnies Western Sydney by building bridges between the youth of the two communities.
In this month's Lourdes Young Adults Group Night, we explored the theme of "Be a witness, rejoice in the light!". We focused on the Gospel of John 1: 6-8, 19-28 "John the Baptist's Testimony" reminding us to bear witness and point others towards Christ. Special thanks to Faith Lam, Youth Representative of Parramatta Central Council, Vinnies Western Sydney to speak to us how we can put our faith into action inspired by the example of Blessed Frédéric Ozanam.
Reflection questions:
1. John the Baptist was preparing the way to Jesus. Who is preparing the way to Christ in your life? Are you preparing the way for others?
2. From the image of 'accepting' someone, how would you explain what faith is about? What is the result of this type of faith? Assistance is required this upcoming weekend to distribute the hampers to the families in need.
Wishing all our brothers and sisters, every blessing during the Season of Advent. Merry Christmas! #Ourladyoflourdes #OLOL7HillsYouth #Vinnies #ANZCivicPledge #ICERV #InterfaithDialogue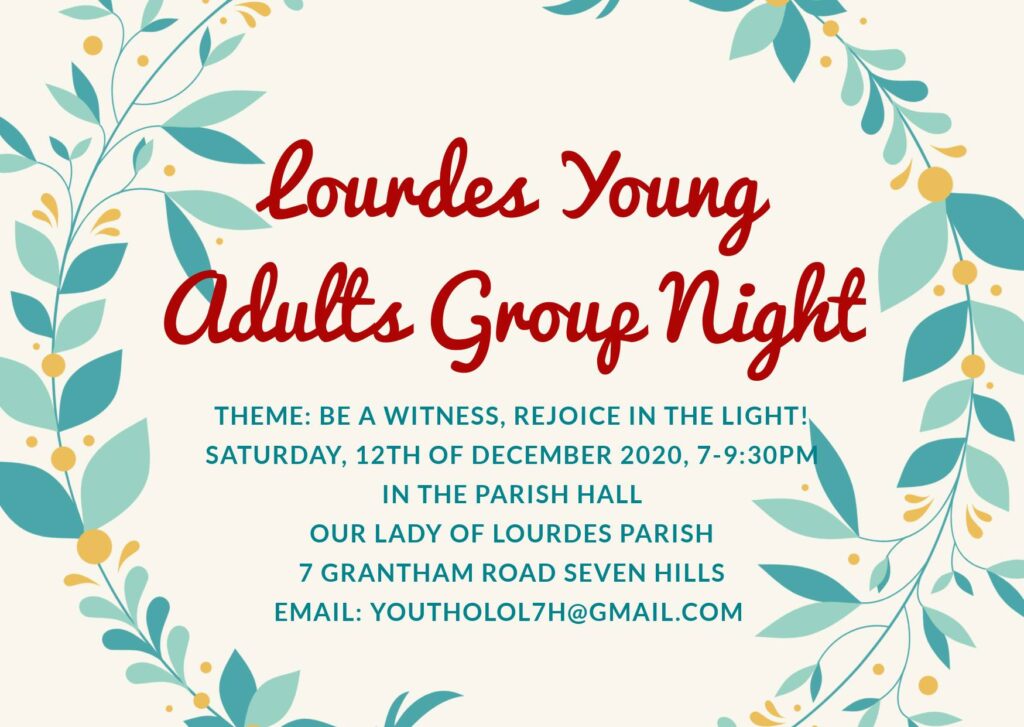 The Lourdes Young Adults Team thank all who joined us for praise and worship during the Catholic Youth Parramatta Worship Wednesday! You can watch it again on replay via Facebook or YouTube!
https://www.facebook.com/catholicyouthparra/videos/336575504165963/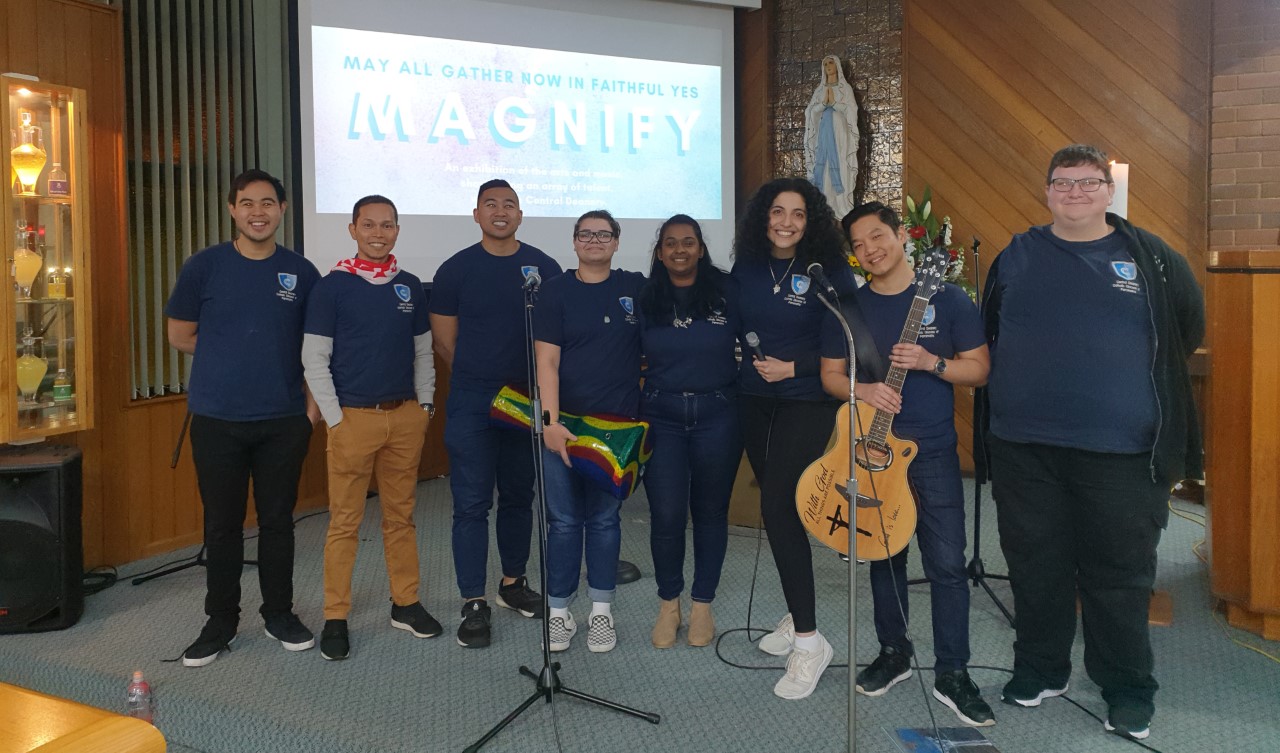 FOUR 2 EIGHT
Our next meeting will be on hold at this stage.
Our junior youth group Four2Eight meets on the first Sunday of each month from 10:45am (after the 9:30am Mass) in the parish meeting room.  All kids from year 4 to year 8 most welcome to come along and join in the fun!
CATHOLIC YOUTH PARRAMATTA
CENTRAL DEANERY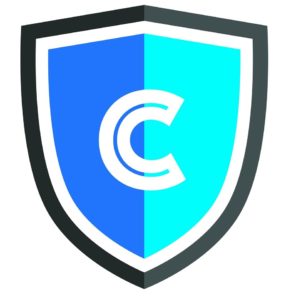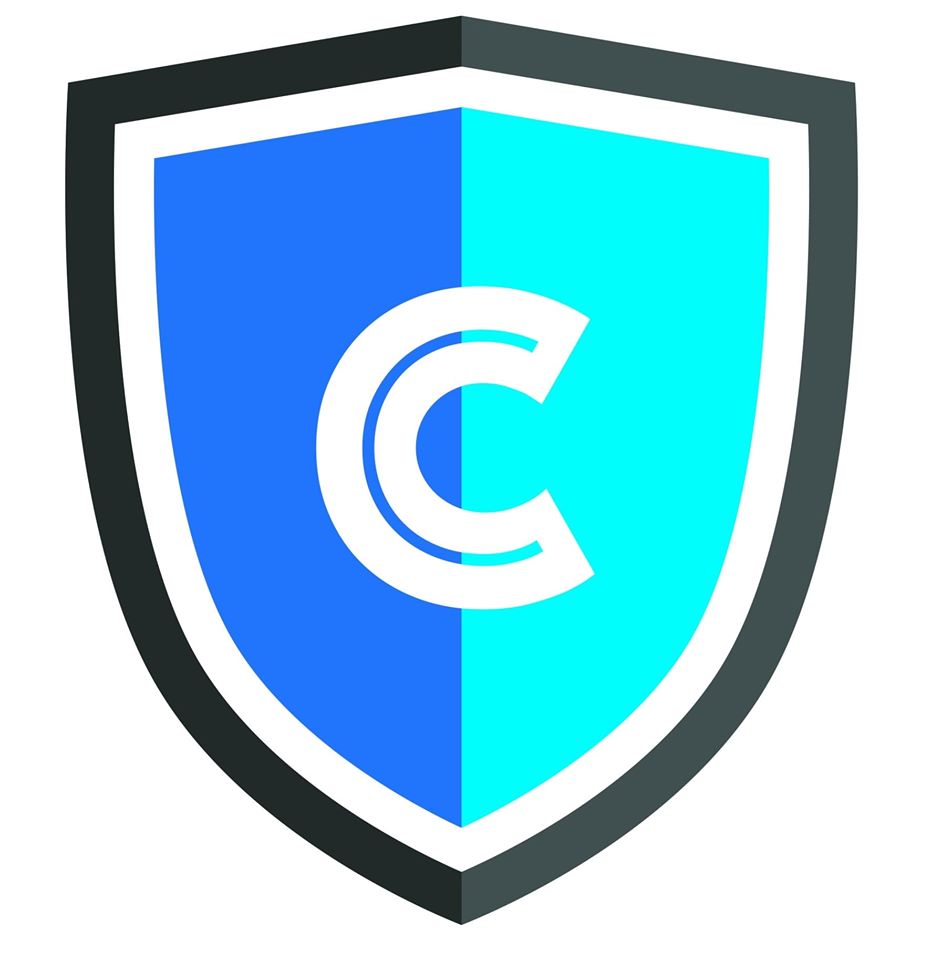 Stay up to date with the latest news in the Central Deanery! Check out our Facebook page for more information! https://www.facebook.com/CypCentralD/ or email us at: cypcentraldeanery@gmail.com

The 12 parishes of the Central Deanery has both well known and hidden talents from our youth, young adults and the young at heart. From musicians to designers, singers, dancers, photographers to cartoonists, painters and writers, poets and sculptors – The Central Deanery is filled with artistic gifts and vision, that deserves it chance to be shown to all.
The Central Deanery Ambassadors have established an initiative for the Deanery called 'Centralis Artem' in Latin meaning Art Central. Within this initiative, the Ambassadors have created and planned their very first arts and music 'pop-up' gallery called 'MAGNIFY', an acronym meaning 'May All Gather Now in Faithful Yes'. Because this event will commence over the weekend of the Feast of the Assumption of Mary, the Ambassadors thought it was perfectly fitting to entitle this exhibition, in honour and reverence of Our Lady, who, as we all know, said a great, confident 'yes' to her calling from God.
Here's some updates from the exhibition: https://www.facebook.com/CypCentralD/posts/2400999043537969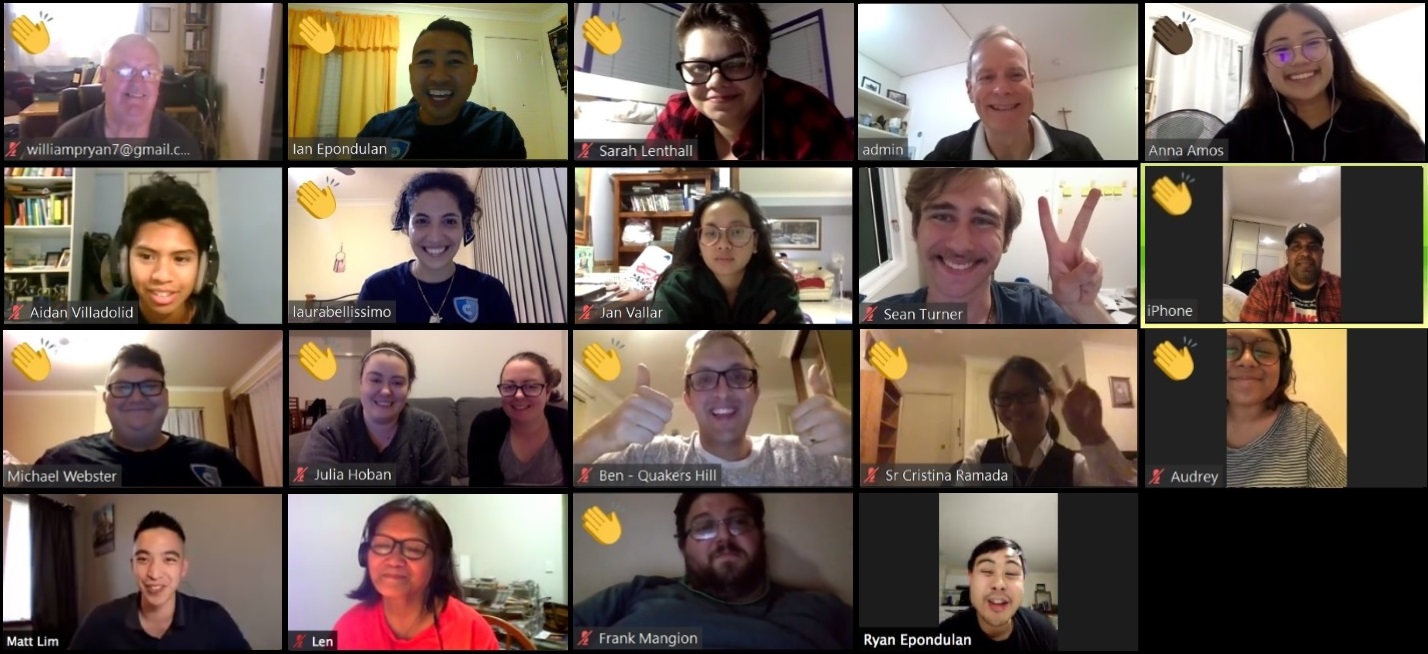 Leaders of the youth of CYP Central Deanery, Catholic Youth Parramatta and beyond connected via the MYNE Central Deanery on ZOOM for fellowship, sharing of knowledge, ideas and faith formation to find new ways to continue to journey and pray together. We explored Pope Francis' Apostolic Exhortation 'Christus Vivit – Christ is Alive!' where we are encouraged to reach out to others and grow the development of the 'Kerygma'; proclaiming, accepting and responding to new life through Christ's death and resurrection and to grow in fraternal love, community life and service; standing up, daring to be different and to be changed by the Risen Christ. Fr Paul Marshall, Dean of the Central Deanery reminded us to keep going for we are the church and are alive in Him! God bless us all.